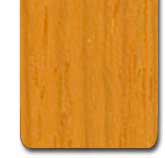 CORNELL'S JOURNEY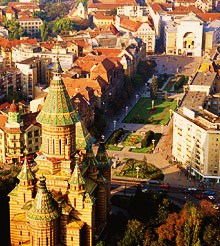 THE CITY OF GARDENS & ROSES
TIMISORA CITY SQUARE
THE SECOND LARGEST CITY IN ROMANIA


Cornell Toncz was 13 years old when he began formal training for his profession. For 3 years he attended Watch & Clock Makers School in Eastern Europe, behind the Iron Curtain. He was trained, then mentored, by German and Swiss Masters. In 1969, Cornell started his own shop at the age of twenty-two.

Fifteen years later and after several unsuccessful attempts to escape his native country, he finally found freedom in the United States in 1984. To learn more about Cornell's courageous escape to freedom, call or visit the SWISS Watch and Clock Shop.


After his arrival in the United States Cornell settled in California where he was the on-premises watch and clock maker for a local jewelry store.
A few years later, Cornell moved to Atlanta, Georgia, where he began building his own Watch and Clock repair business from home.

In 1996, as a result of his successful hard work, he proudly opened the doors to the SWISS Watch and Clock Shop in Roswell, Georgia.





Visit Cornell for all your watch and clock repairs and purchases. You may also e-mail your questions to swisswatchclock@aol.com
WE WILL SUPPLY ALL OF YOUR WATCH AND CLOCK NEEDS
SIMPLE OR COMPLICATED
WE ARE QUALIFIED
• Member American Watch Institute (AWI) • National Association Watch & Clock Collectibles •
copyright

©

2012 Cornell Toncz
All Rights Reserved Designated trademarks and brands are the property of their respective owners