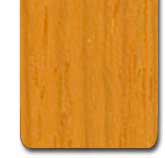 Visit the "About Us" tab to read the unique story of a lifelong Watchmaker

Cornell is dedicated to producing Professional results

everytime

!



Owner - Cornell Toncz

•

| | |
| --- | --- |
| | * WRIST WATCHES |
| | * POCKET WATCHES |
| | * ANTIQUES POCKET WATCHES |
| | * WALL CLOCKS |
| | * MANTLE CLOCKS INCLUDING ATMOS CLOCKS |
| | * GRANDFATHER CLOCKS |

NEW, PRE-OWNED AND ANTIQUE


•

| | |
| --- | --- |
| | * FULL LINE OF HOWARD MILLER CLOCKS |
| | * CUCKOO CLOCKS FROM BLACK FOREST |
| | * SWISS ARMY WATCHES |
| | * PRE-OWNED & ANTIQUE WRIST AND POCKET WATCHES |




•

We specialize in artfully restoring or retrofitting antique Watches and Clocks.
We have over 40 years experience in the art of time keeping.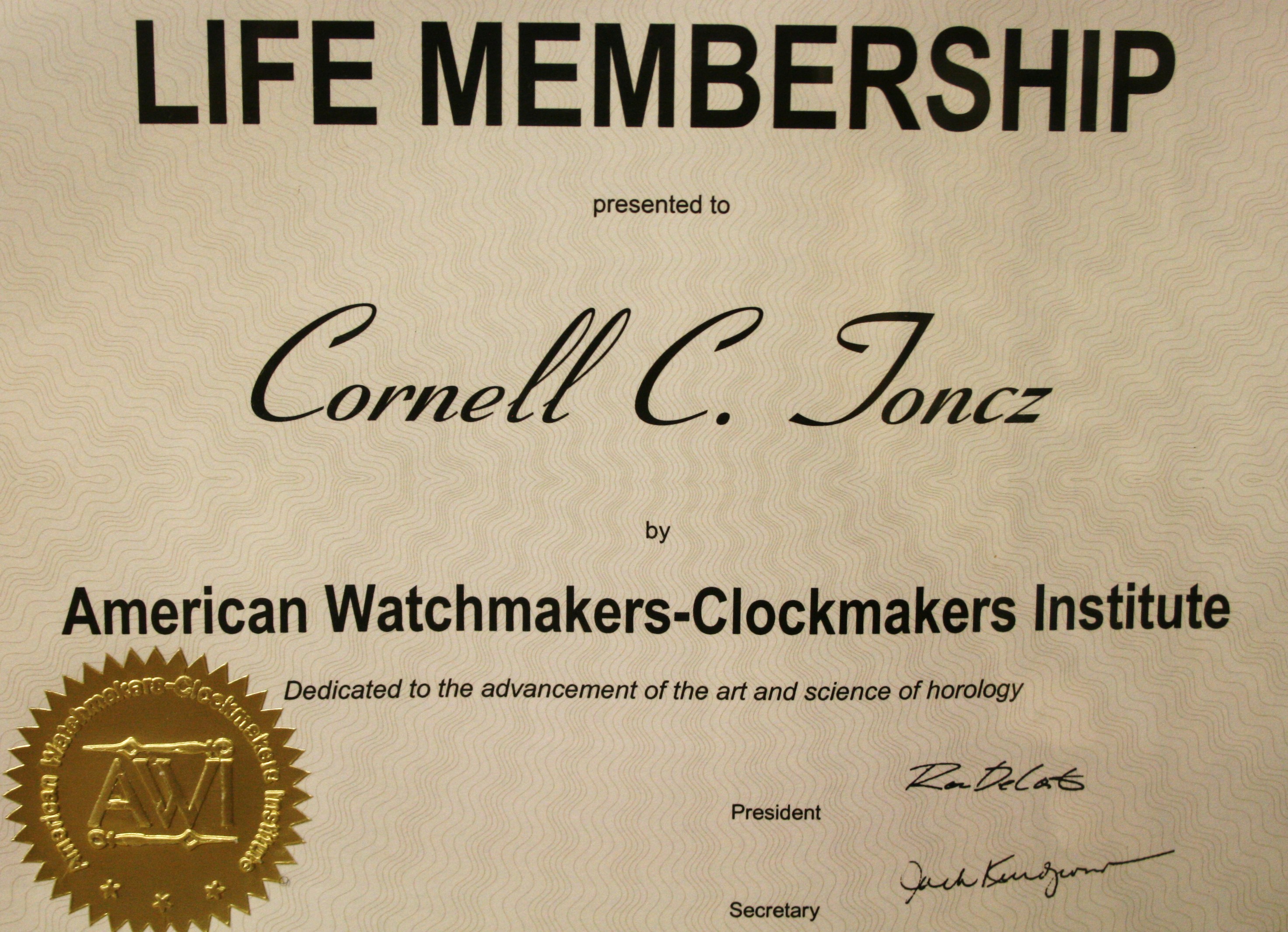 Cornell is a "Life" Member of the American Watchmakers-Clockmakers Institute
---
WE STRIVE FOR COMPLETE CUSTOMER SATISFACTION. RECENTLY WE RECEIVED THIS FEEDBACK ON "GOOGLE ABOUT":
In these times it is extraordinary to find a true Master Craftsman. Mr. Cornell Toncz is, indeed, a Master Watch and Clock Maker...Yes I said "Maker" This is a man that has toiled a lifetime in order to navigate all facets of his craft.
If Mr Toncz cannot repair a timepiece it is either because it is not possable or it is monetarily feasable. I have found Mr. Toncz to be very helpful and compassionate.
There may be a time or two that a person might misunderstand his English however he is one of the most respectful persons I have ever met. Trust this man to repair any timepiece.I cannot imagine you will be disappointed.

David
VISIT REVIEWS OF OUR SERVICE
ON
GOOGLE, YAHOO, YELP & ATLANTA CITYSEARCH
ALL WORK IS DONE ON THE PREMISES!

FREE estimates are, usually, performed while you wait!
Call us at 770-645-9665,
visit our Shop in Roswell, Georgia,
CLICK HERE FOR DIRECTIONS!

• Member American Watch Institute (AWI) • National Association Watch & Clock Collectibles •
copyright
©
2012 Cornell Toncz
All Rights Reserved Designated trademarks and brands are the property of their respective owners